"The bitterness of poor quality remains long after the sweetness of low price is forgotten." - Benjamin Franklin
Introduction:
Imagine living under a leaky roof during a storm because of a bad roofing job.
Scary, isn't it?
Discover how to avoid this nightmare by choosing the right roofing contractor—tips straight from a 40-year veteran of the roofing business!
NOTE: There's a handy quick checklist at the end of the article.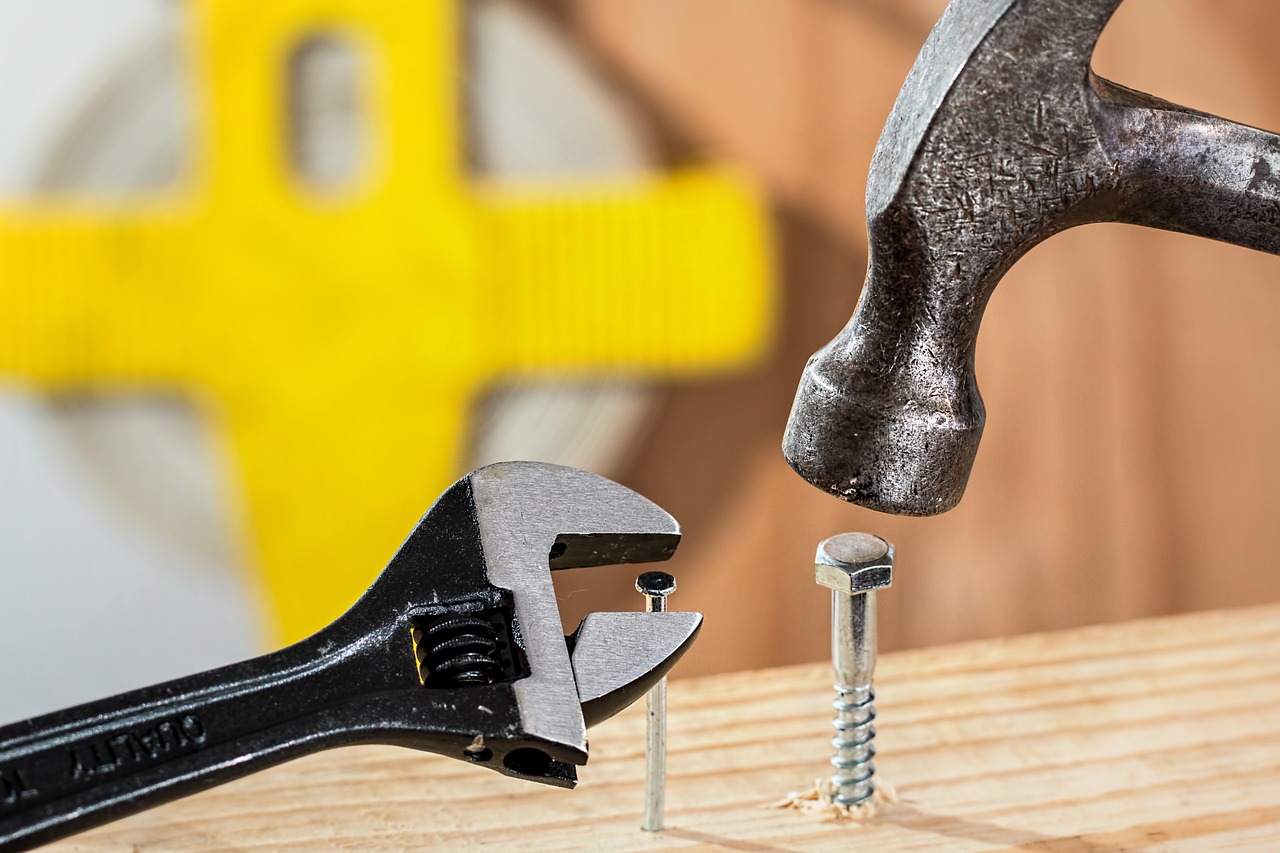 Greetings! I'm Garry Sephton, a dedicated guardian of roofs. 👊🏘️
Together with my family, we've created Sutton Roofing. It's a legacy that began with my father, Bill, and has been going strong for 40 years.
We've been privileged to serve almost 10,000 households and businesses, providing a range of roofing services from installations to repairs. Our base is in the lovely town of Sutton Coldfield, and if you'd like to hear about the work we do, CheckATrade.co.uk and Google have got us covered with some stellar reviews.
So I know a little something about good roofing services and I'm here to share my knowledge with you.
Peeking Behind the Curtain of Roofing
Now, here's the secret sauce: selecting the right roofing specialist is akin to choosing your favourite educator at school.
You'll want an individual who brings a treasure trove of knowledge to the table, garners widespread acclaim, and, most importantly, leaves a trail of satisfied clients in their wake.
They should be forthright with the cost (providing a no-strings-attached estimate) and flexible with payment arrangements.
An essential yet often overlooked factor is insurance. Believe me, I've seen situations where this was the difference between a minor hiccup and a catastrophe.
But more on that later.
The beauty of this guide is its versatility.
While I focus on roofing contractors, these tips apply broadly to choosing any home service provider.
So, cosy up with a hot cuppa and let's get started!
1. Assembling Your Roofing Squad: The Must-haves
Think of this process as if you're managing a football club.
Your ideal players are those authorised to play (licensed and insured), adaptable to your strategy (experience in the type of roofing you require), and equipped with top-notch gear (preferred materials).
It's a calamity waiting to happen if you draft a player ignorant of the game's rules, unable to fit into your tactics, or missing essential equipment.
Similarly, selecting an ill-prepared roofer can lead to a malfunctioning roof, a messy garden, and an unfortunate dent in your finances.
Therefore, invest time in building your squad—it's worth it!
2. Interviewing Your Candidates: Questions to Pose
Think of this as if you're picking a new video game.
You wouldn't proceed without understanding its features, right?
The same principle applies to roofers.
Probe about special promotions (warranties), request for an outlined estimate of costs, and clarify the payment terms.
This strategy is a golden nugget for selecting any home service provider, so keep those questions handy!
3. Wearing the Detective Hat: Doing the Research
Fancy a spot of detective work?
Unearth online reviews and customer testimonials to get a sense of the roofer's track record.
Identify if they're part of any professional alliances and investigate their standing with consumer protection bodies.
Skipping this stage might leave you with a contractor who creates more issues than they resolve.
Remember, this rule of thumb applies to all home service providers.
4. Grading the Contenders: Checking References
Ever asked a friend's opinion before investing in a video game?
It's no different when choosing a roofer. Request for client references and engage with these individuals.
If possible, inspect the roofer's past projects.
Bypassing this step might result in you dealing with a problematic roof in the long run!
5. Sealing the Deal: Selecting Your Roofer
The moment of truth arrives!
Ensure the roofer is insured, provides a guarantee for your satisfaction, and communicates any ancillary costs.
Neglecting this could land you with a hefty bill and a roof that falters at its duty. This nugget of wisdom comes in handy while selecting any home service provider.
The Takeaway: Finding Your Ideal Roofer
Discovering an optimal roofer (or any home service provider) might feel like hunting for the best video game or scouting for the star player of a football team.
It demands patience and diligence.
But considering your home's importance—shielding you from the elements, providing comfort during the coldest days, and ensuring safety—it's worth the effort.
So, set aside ample time, ask penetrating questions, and choose your 'roof maestro' or 'home ally' with discernment.
A Quick Plug...
If you happen to reside in our neck of the woods - Sutton Coldfield in the Heart of England - remember Sutton Roofing is here to lend a helping hand.
Our four decades of experience and a long list of delighted customers are testament to our expertise in roofing—and choosing the right team!
Wishing you the best in your roofer quest!
---
Your checklist for choosing a good roofer - or any home contractor:
Here is a quick checklist to help you find and choose a good roofer - or indeed any home services contractor...
1. What to consider when choosing a roofing contractor
Is the contractor licensed and insured? -

Does the contractor have experience in the type of roofing you need? -

What types of materials does the contractor usually use?
2. Questions to ask a roofing contractor
What types of warranties does the contractor offer? -

Will the contractor provide a written estimate? -

What is the payment schedule for the project?
3. Researching contractors
Are there any online reviews or customer testimonials? -

Does the contractor belong to any professional organisations? -

Is the contractor a member of the local Chamber of Commerce?
4. Checking references
Does the contractor have any references you can contact? -

What kind of feedback have other customers given?

Are there any former projects you can view?
5. Finalising your decision
Does the contractor have proper insurance coverage?

Does the contractor offer any type of satisfaction guarantee?

Are there any additional costs you should be aware of?