"Quality is never an accident; it is always the result of intelligent effort."
John Ruskin
Introduction:
Hey there, homeowners and building managers!
Today, we're diving into the exciting world of flat roofing.
Unlike slanted roofs, flat roofs need some special TLC to make sure they last long and do their job well.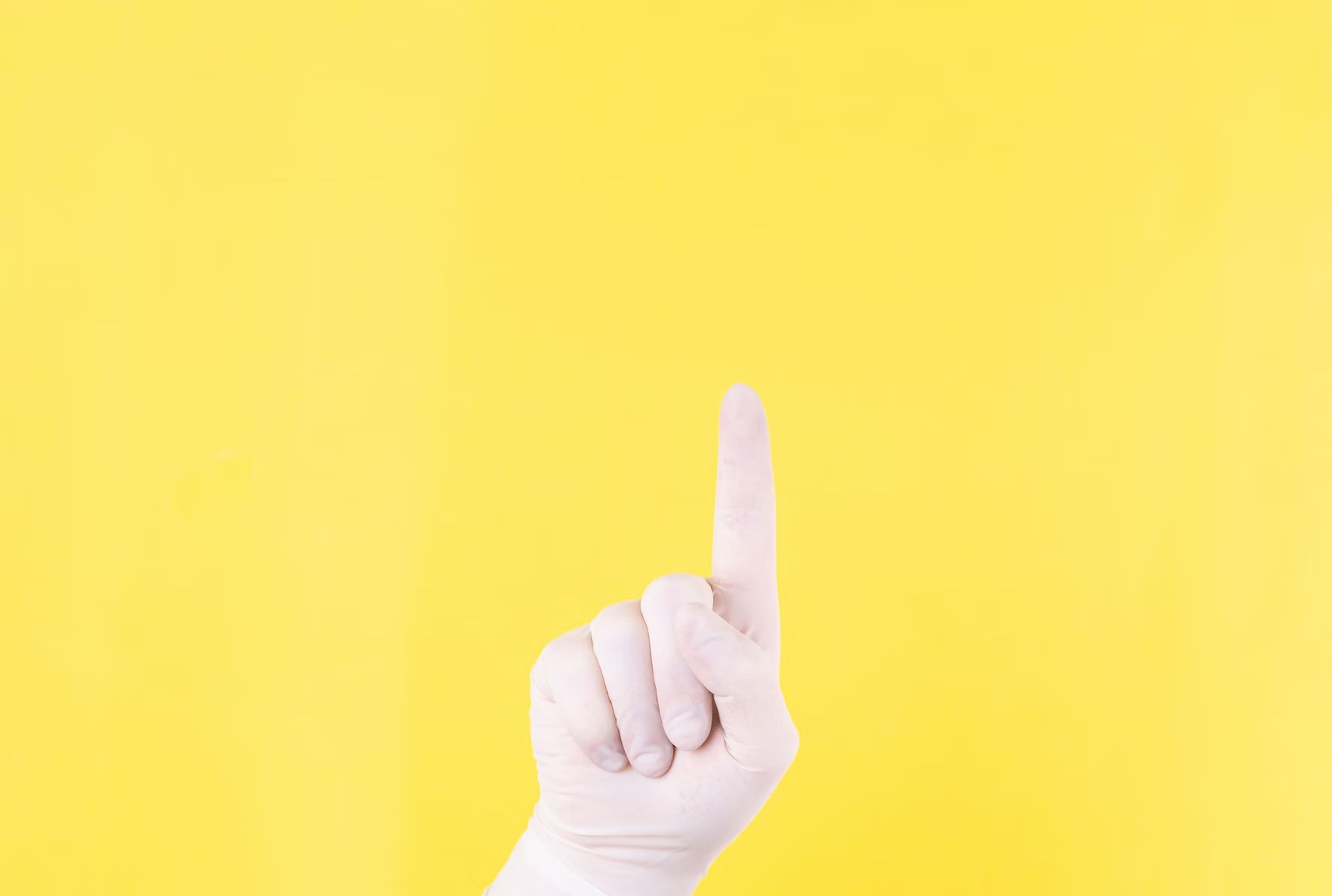 Hey there, roof enthusiasts! I'm Garry Sephton, the proud guardian of roofs and the driving force behind Sutton Roofing. 👊🏘️
With 40 years of experience, we've served nearly 10,000 satisfied households and businesses in Sutton Coldfield.
Don't just take my word for it! Check out our stellar reviews on CheckATrade.co.uk and Google. We're dedicated to providing top-notch roofing services, from installations to repairs and I've been a roofer pretty much my whole life.
Join us as we explore the world of roofs and discover the importance of working with flat roofing specialists.
Get ready for valuable insights, practical tips, and the utmost care for your flat roof.
Types of Flat Roofing
So, if you're considering a flat roof for your home or commercial building, it's super important to understand the different types of flat roofing and why working with a dedicated flat roofing specialist is a smart move.
Let's check it out!
1. High-Performance (Torch-On) Felt Roofing
High-performance (torch-on) felt roofing is a top pick for flat roofs.
It involves applying layers of special felt using a blowtorch to make a super strong and waterproof seal.
A flat roofing specialist knows all the ins and outs of torch-on felt roofing.
They'll handle the installation like a pro, carefully controlling the temperature and paying attention to every little detail.
With their help, you can count on a flat roof that's tough and built to last.
2. Liquid Roofing
Liquid roofing is another awesome choice for flat roofs.
It's all about applying a liquid roof coating, kind of like a special paint, directly onto the roof surface.
A flat roofing specialist knows the tricks of the trade when it comes to applying the coating just right.
They'll make sure it goes on smoothly and forms a protective and watertight layer.
With their expertise, you can trust that your flat roof will stay dry and worry-free.
3. GRP (Glass Reinforced Plastic) or Fibreglass Roofing
GRP or fibreglass roofing is a popular option because it's super tough and versatile.
It involves putting down layers of fibreglass matting mixed with a special resin.
A flat roofing specialist has the skills to lay those layers evenly, making sure everything sticks together really well.
They'll create a seamless finish that keeps water out and gives your flat roof extra strength.
With their expertise, you can enjoy a flat roof that's rock-solid and built to endure.
Why contract a specialist flat roofer?
Now, you might wonder why it's so important to get a flat roofing specialist involved.
Here are some key reasons that make it totally worth it:
1. Expertise and Specialised Knowledge:
Flat roofing specialists know flat roofs inside and out.
They have loads of experience and special knowledge about materials, installation techniques, and potential challenges.
They'll have all the answers to your flat roof questions and can recommend the best solutions just for you.
2. Quality Workmanship and Proper Installation:
Flat roofing specialists are real pros.
They have the skills and know-how to do the job right.
They follow all the best practices and use precise techniques to make sure your flat roof is top-notch.
They pay close attention to detail, so you won't have to worry about leaks or other flat roof headaches.
3. Access to Specialised Materials and Tools:
Flat roofing specialists have all the right gear.
They have access to special materials and tools made specifically for flat roofs.
They'll pick the perfect materials for your flat roof based on things like the weather, how the building is used, and your budget.
With their top-quality supplies, your flat roof will be in great hands.
4. Compliance with Building Regulations:
Flat roofing specialists know all about building rules and regulations.
They'll make sure your flat roof project ticks all the right boxes.
They can help with permits and certifications, so you won't have to stress about the legal stuff.
Your flat roof will be safe and sound, following all the proper guidelines.
5. Long-Term Peace of Mind:
Hiring specialist flat roofers gives you peace of mind.
You'll rest easy knowing that your flat roof is in good hands.
With their expertise and dedication to quality, your investment will go a long way.
Your flat roof will stand strong and protect your home or commercial building for years to come.
When it comes to flat roofing, having a specialist is a must.
They've got the skills, knowledge, and dedication to make your flat roof the best it can be.
CONCLUSION
Remember, your flat roof is an investment.
By working with a flat roofing specialist like the awesome folks at Sutton Roofing, you're choosing professionals who really get flat roofing.
With nearly 10,000 happy customers and 40 years of experience in the Royal Town of Sutton Coldfield in Birmingham, England, providing all kinds of roofing services, they're the ones to trust with your flat roof needs.